Gallipoli Association at the Cenotaph March Past on Remembrance Sunday 2023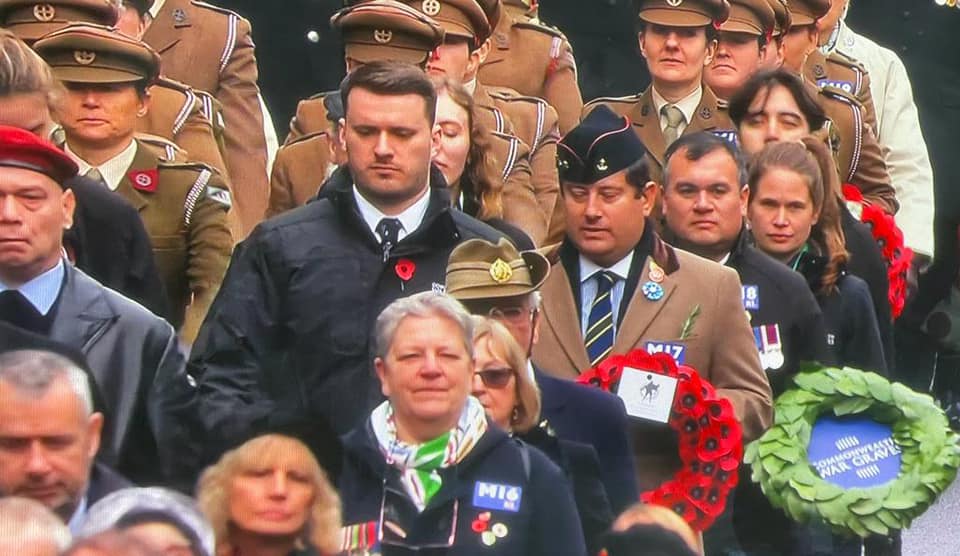 Members of the Gallipoli Association were again proud participants in the Cenotaph March Past on Remembrance Sunday in London.
We gathered on Horse Guards Parade ground under the group number M16, although we called ourselves MI6, before marching through to Whitehall where we waited for over an hour for everyone to make it through and the service to start at 10.50.
Although we had some rain it did stop before 11.00 am which was a blessing. We were lucky to be right by a big screen so could follow the service with ease. The Salute on the return to Horse Guards was taken by the Princess Royal.
Originally 20 were due to March but five dropped out, although four did watch from the sidelines. We had two from California, two from Ireland, and two from Australia. The rest of the group travelled from Hereford, Stoke, Warrington, Camberley, Oxford and London.
Most of the group stayed on for lunch. We descended downstairs at the Admiralty Public House and were treated to a well deserved pub lunch by extremely attentive staff.
Hester Huttenbach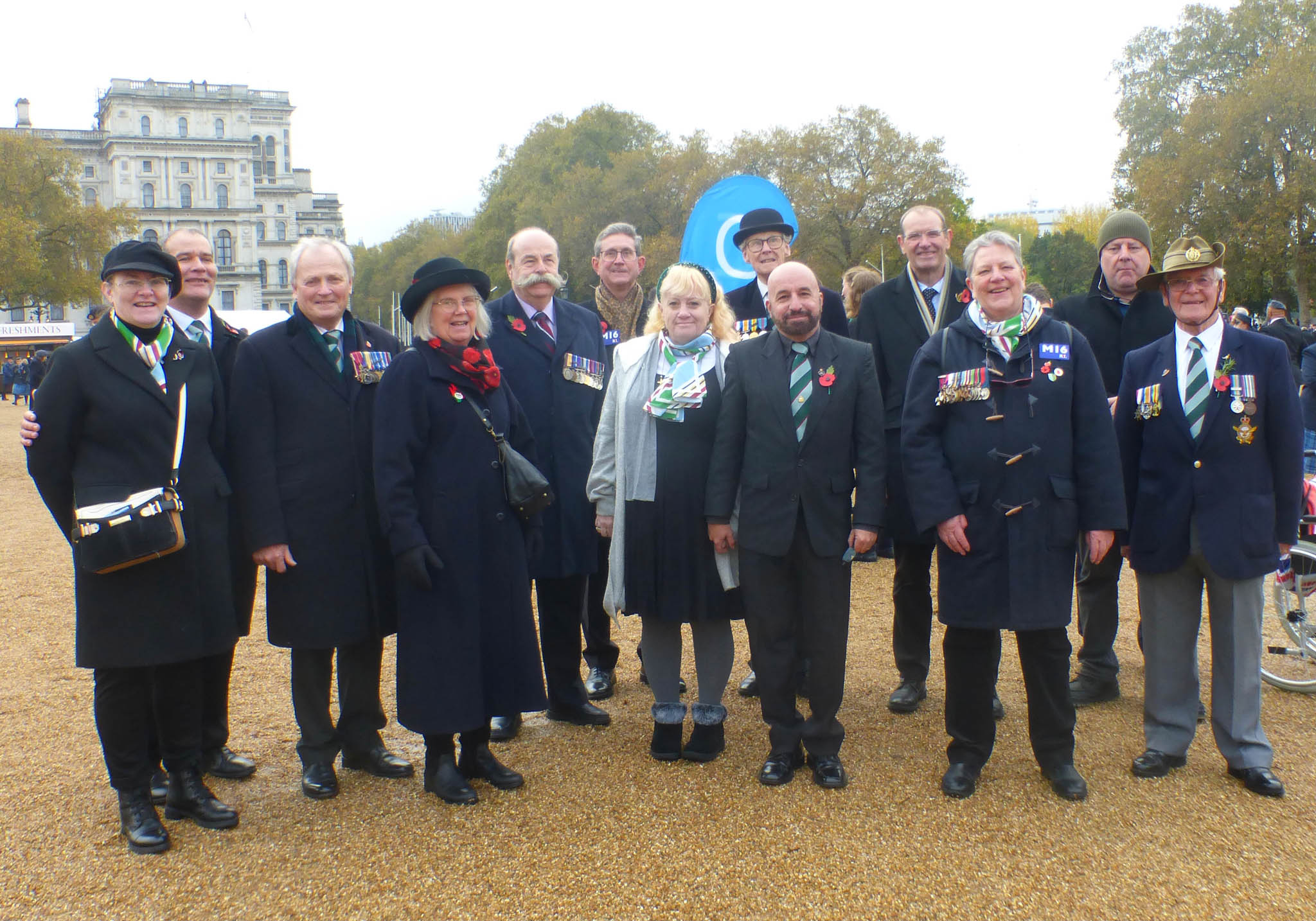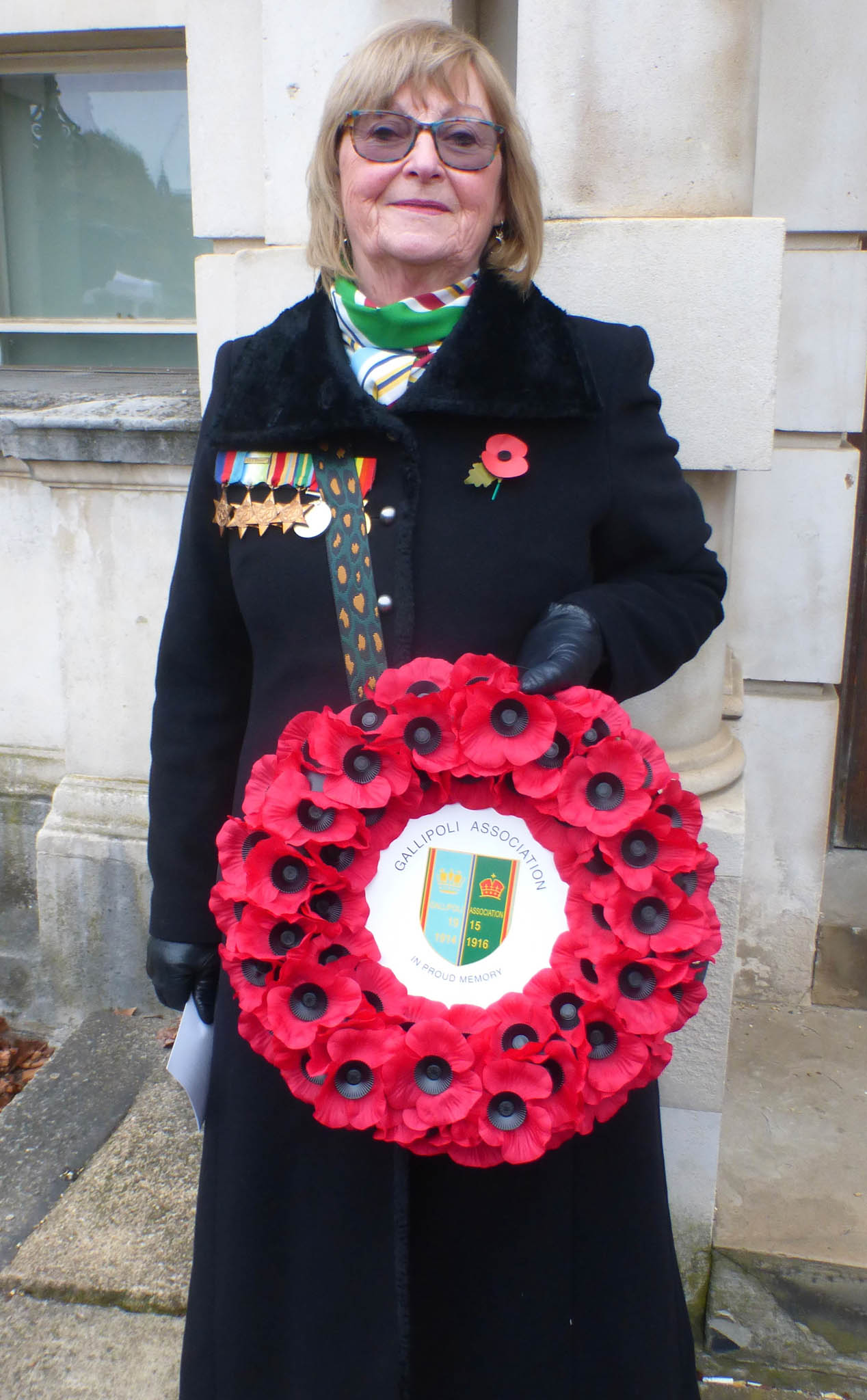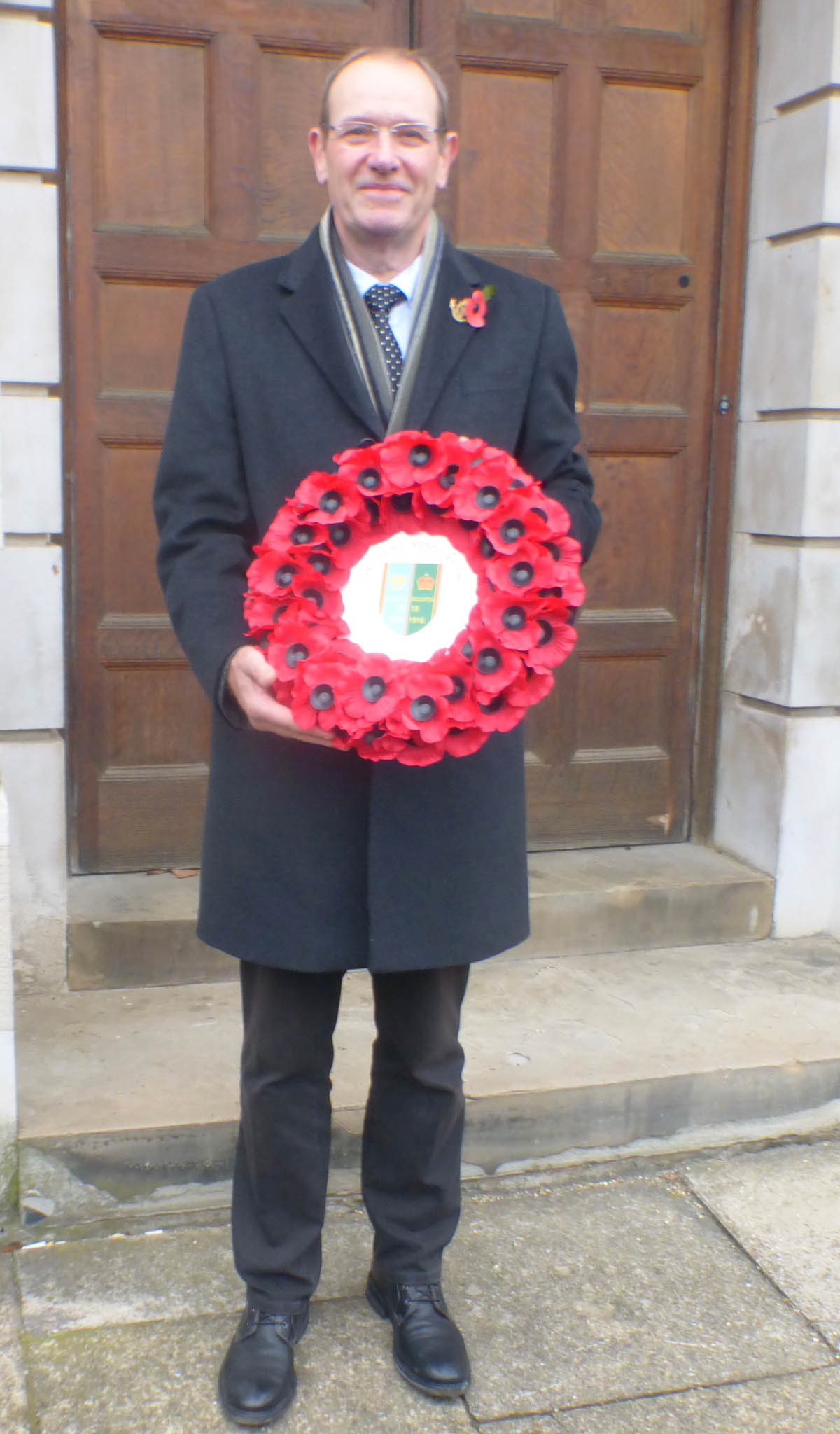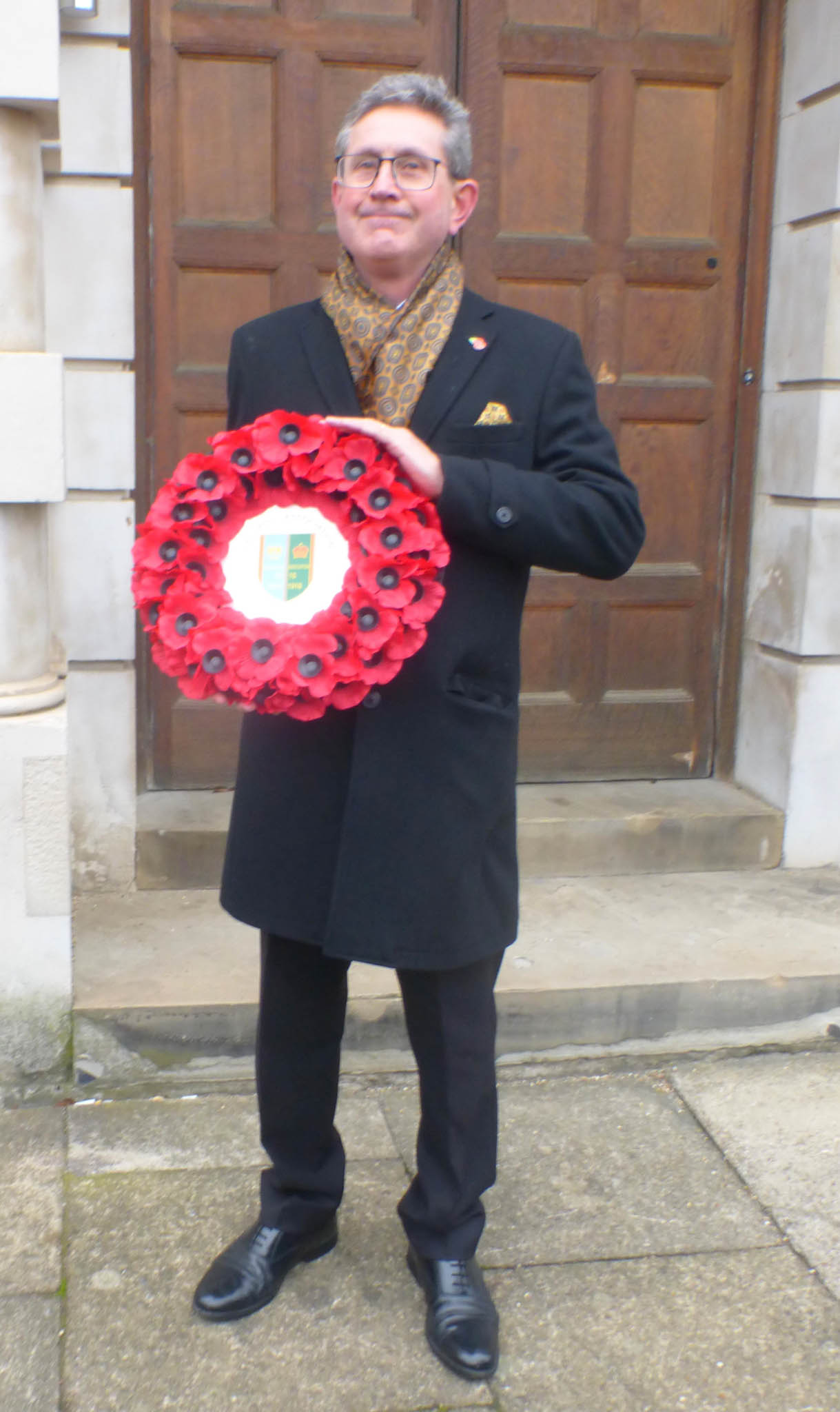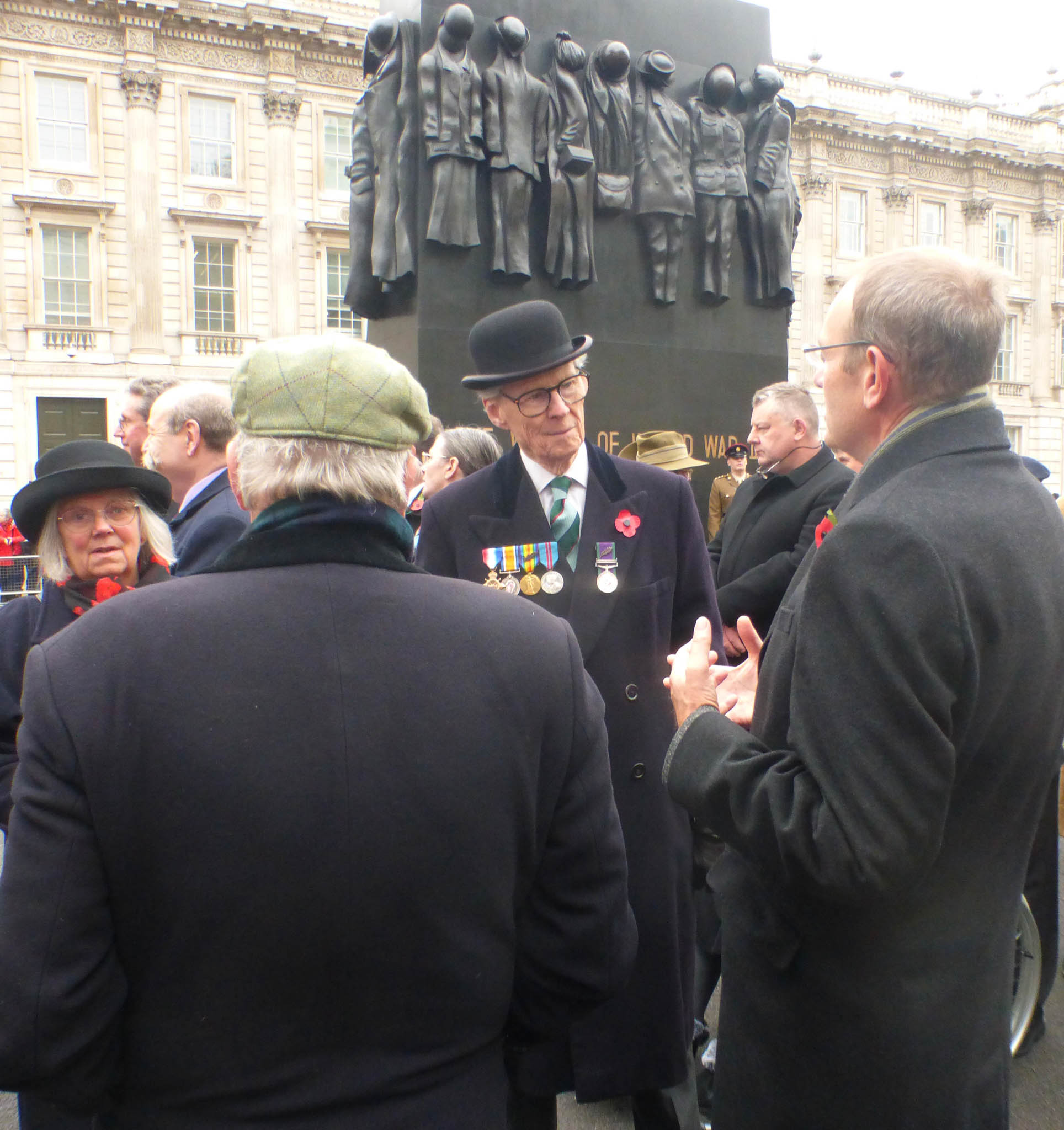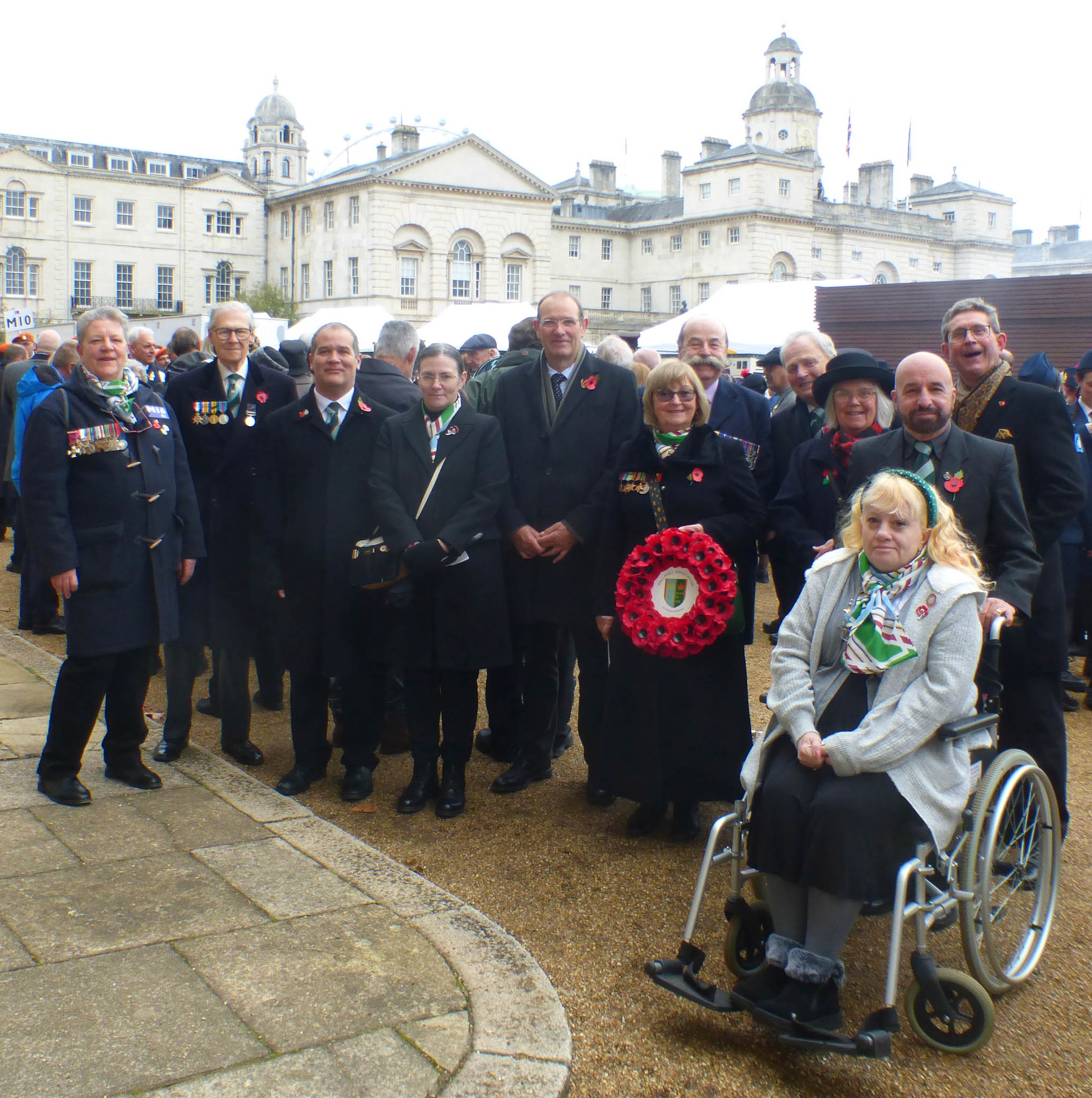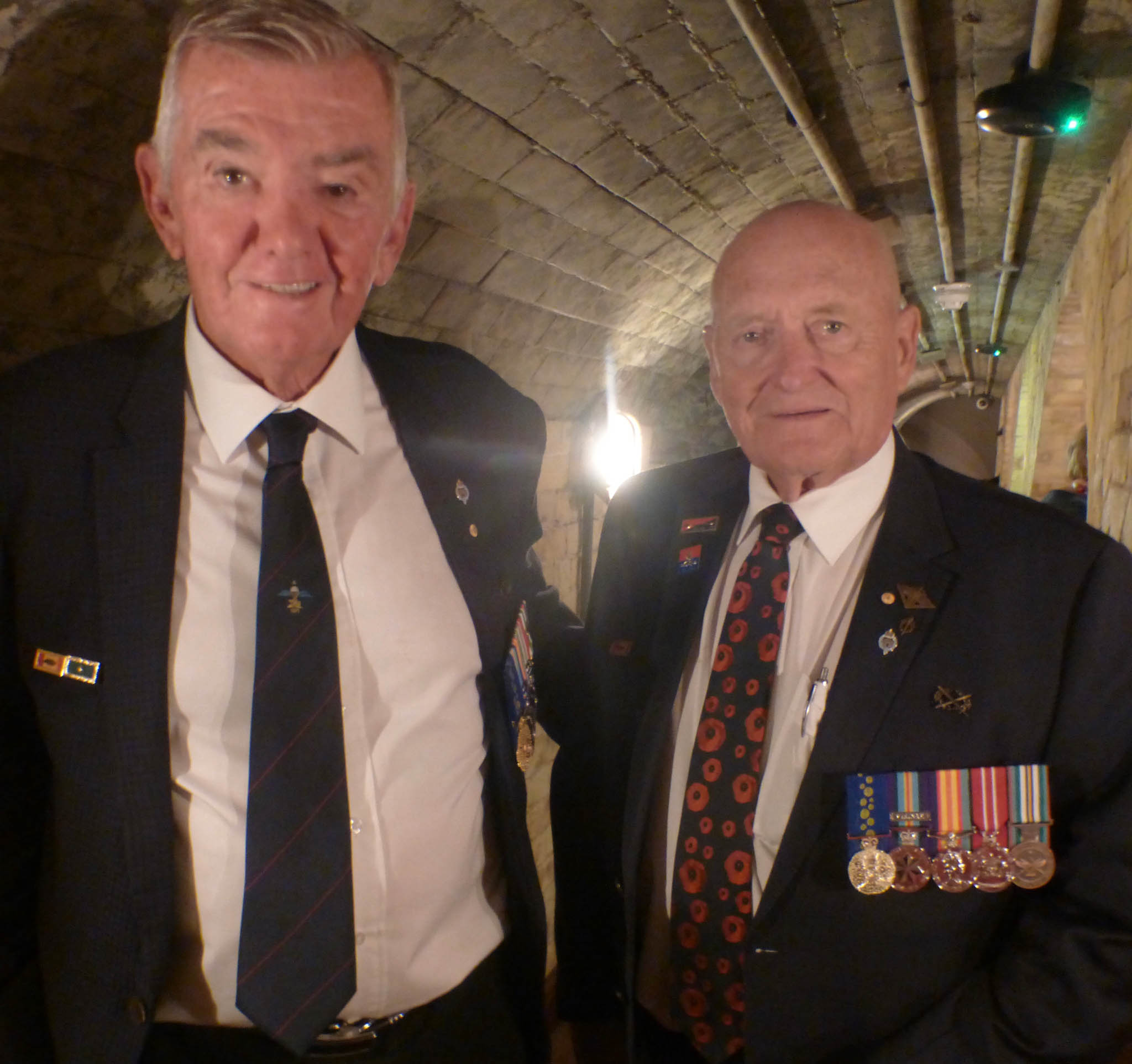 Video
Gallipoli Association members are also seen marching (from 2:06:28) in this broadcast from the UK Department for Culture, Media and Sport.