Remembrance Sunday: Cenotaph Parade 2022
I hope that everyone's feet and legs managed to survive the day. It does involve a lot of standing but I always feel that it is a very moving day in many ways and we all have our own personal thoughts. Several of you travelled a long way to be there: Lancashire, Yorkshire, Merseyside, Lincolnshire, Devon, Oxfordshire, Hampshire, Sussex, Surrey and not forgetting us locals from London. I trust that you all made it home safely and were not let down by trains or roads.
We did submit information to the BBC for a possible interview. This year they were concentrating on Falkland veterans because it is the 40th anniversary of the war. Alan Geaney was one such veteran, who marched this year with the Association. He is wearing the scarf that was given to all the Falkland veterans to wear yesterday.
I have attached the photos that I took yesterday.
Also, the YouTube stream from the Department of Culture and Media which does prove we were there even if the BBC failed to show us. The clip is at 1.08.28.
Thank you all so much for being there and we do hope to see you all again at one of the Gallipoli Association's other events. For those of you who have not signed up for the monthly e-newsletter, please do. It is free and information to register can be found on the Association website. The Quartermaster stores are also to be found on the website where for those of you who would like to identify yourselves as part of the Gallipoli Association can purchase a tie, a scarf or a pin to wear at future events.
All events are posted onto the website and for those of you who live "Up North" the next Regional Conference is being held in Burnley on March 4th. The form is available to download.
Please feel free to keep in touch and if anyone has any photos they would like to share, just forward them to me and I will see that they are posted onto Social media etc.
Regards Hester
events@gallipoli-association.org
---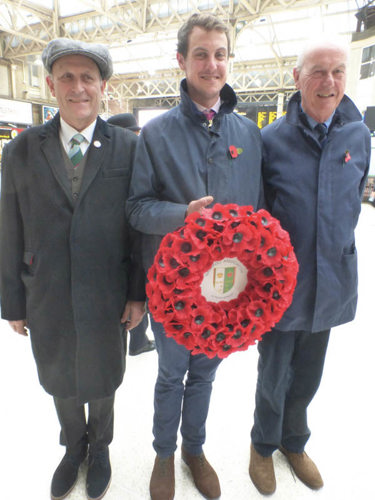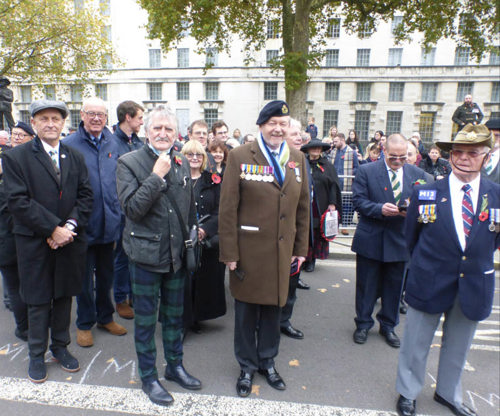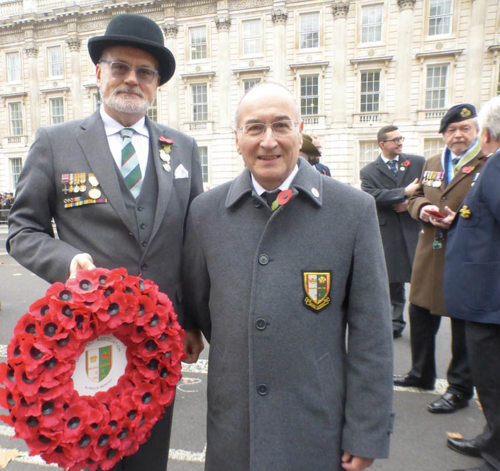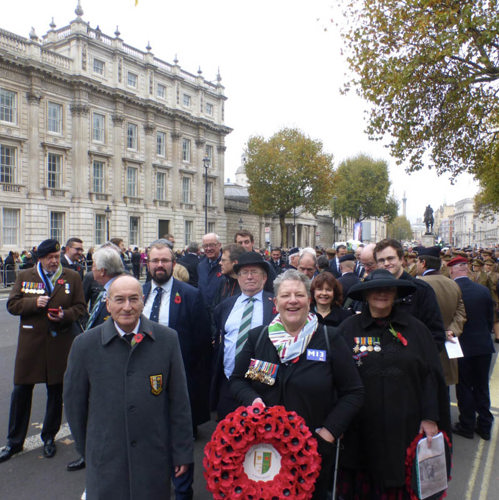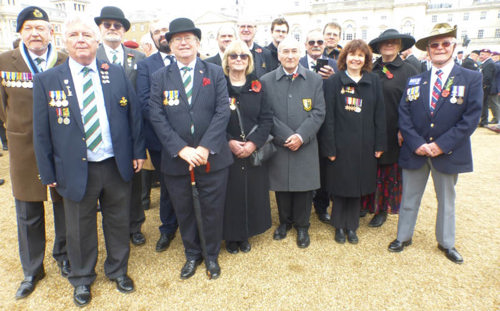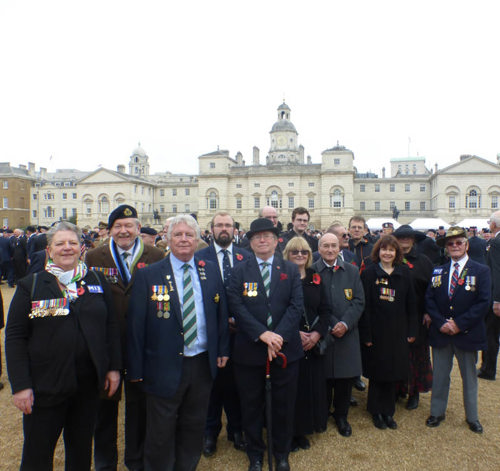 "