Field of Remembrance 2022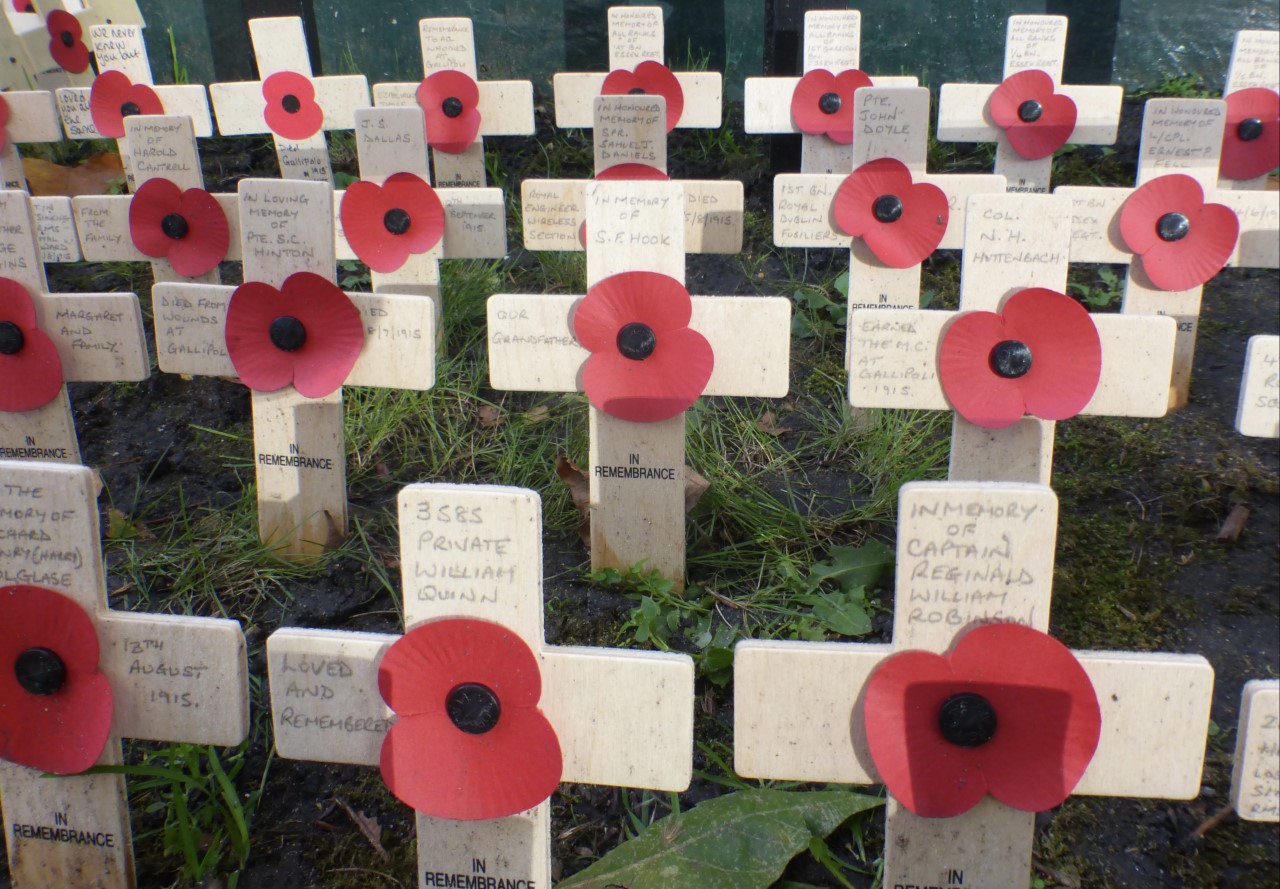 Thank you to everyone who donated towards a cross at the Field of Remembrance at Westminster Abbey. Over 40 crosses were requested and raised a total of just under £400 in donations of which £310 was eligible for Gift Aid. 
Clive Summerson planted the crosses on the Tuesday 8th in time for the Service of Remembrance on Thursday 10th in the presence of the Queen Consort. 
He continues to be totally committed to doing this every year since the death of Foster Summerson and should be highly commended for his ongoing support. Dr. Ian Wingfield asked someone to take a photo of himself with Clive and this can be viewed on the Gallipoli Association Facebook page with a history of how the Field of Remembrance began back in 1928.
The size of the Field has been greatly reduced due to excavation and archaeological works ongoing at the Abbey, we are only allocated three tickets to attend the actual service but all three did manage to attend, even though London underground was on strike. The service was attended by the Queen Consort who stopped to say hello to Clive and "nice to meet you" but no time to engage further.
I attended an event in Westminster Church House in the afternoon so visited the Field afterwards and it is such a moving sight to see how many crosses are placed in memory of those who died in all the different wars and I do recommend a visit should you be in London. The Field is open until Sunday 20th November.
Hester Huttenbach
---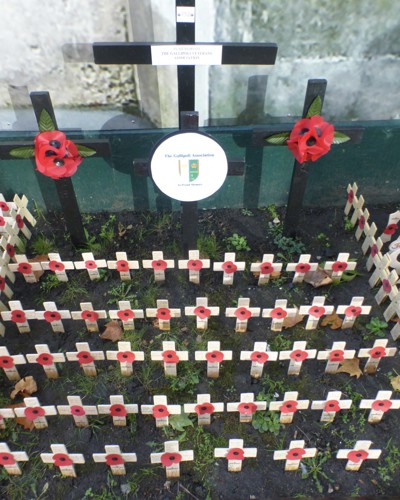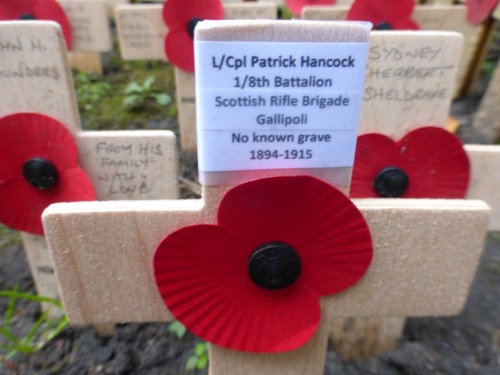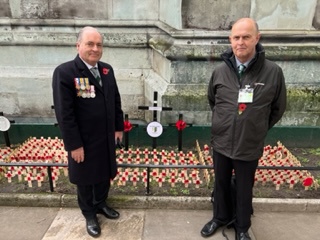 "