Field of Remembrance at Westminster Abbey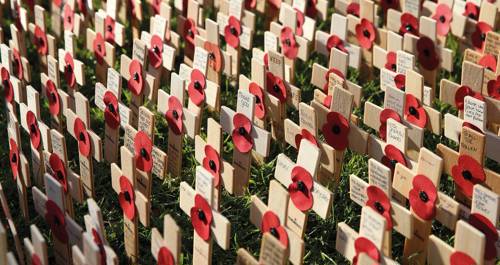 Image: britishlegion.org.uk
Gallipoli Association members are invited to place a Remembrance Cross, Star of David, Crescent Moon or Sikh Khanda in the Gallipoli Association plot at the Field of Remembrance, which will be in place by Thursday 11th November 2021.
The Association can arrange to lay remembrance tributes in the plot for members.
Orders to be received no later than the 22nd October 2021.
Enquiries to Hester Huttenbach at [email protected].