SUVLA - Second Lieutenant Cyril Lindley, 6th South Lancashire Regiment, 38th Brigade, 13th Division - On 2 October Second Lieutenant Cyril Lindley wrote a letter to his brother describing an incident the night before on 1 October.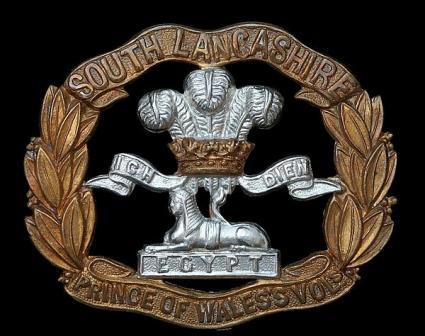 "One of our officers went out in front of the line last night to examine the barbed wire. He took several men with him but one got in such a deadly 'funk' that he went mad for the time being. Tried to shoot him, called him such names as "You Turk I've ***** got you now!" Our officer didn't want to shoot him so went for him immediately before he had the chance to lower his safety catch. Collared him and threw him in the trench. 'Some' excitement wasn't it? Fortunately for the man, he has been dealt with leniently and got let off with a small punishment. They don't always get let off lightly for one of the men has just got ten years penal servitude for sleeping when on sentry duty. Sentenced to death at first but reduced to ten years imprisonment. Sleeping when on sentinel is one of the most serious things a soldier can be guilty of when on active service. Of course he might let the whole show down and allow the enemy to break through."

"

SOURCE:
J. C. Lindley, Captain Lindley MC: A hero of the Great War (John Lindley 2008), pp.62-63.