Welcome our new Comms Officer
After a sterling three years in the post Robert Rathbone, the GA's communications officer, has handed over the reigns. Robert has been hugely successful in growing the Association's social media portfolio which now includes Facebook, Instagram, Twitter, YouTube and LinkedIn. During the three years Robert has been the GA's communications officer, both Facebook and Twitter have reached some 5,000 followers, a good proportion of them becoming GA members.
Taking over from Robert is the talented Mr Warren Smith. Warren is a frequent visitor to the battlefield. His interest in Gallipoli was sparked when researching his family tree to find two relatives that fought during the campaign, this led to many visits to the Warwickshire Yeomanry Museum which in turn resulted in him volunteering his time to help there. Born in Leamington Spa but now residing in Oxfordshire, Warren spends his day as a Project Engineer but by night likes nothing more than sitting with a book to further his knowledge on the Great War, and in particular Gallipoli (of course). As well as volunteering for the Warwickshire Yeomanry Museum he is also a sub-editor of the Great War Group Salient Points magazine, a committee member of the Heart of England WFA branch and a member of the Gallipoli Association Helles Battlefield Study Project.
Warren's goal is to grow our social media footprint and encourage a greater proportion of younger people to join. In this leading role Warren will work closely with the other trustees and officers in all things Gallipoli Association communication. A huge thanks to Warren for volunteering, we are all looking forward to working with you.
To contact Warren please email: [email protected]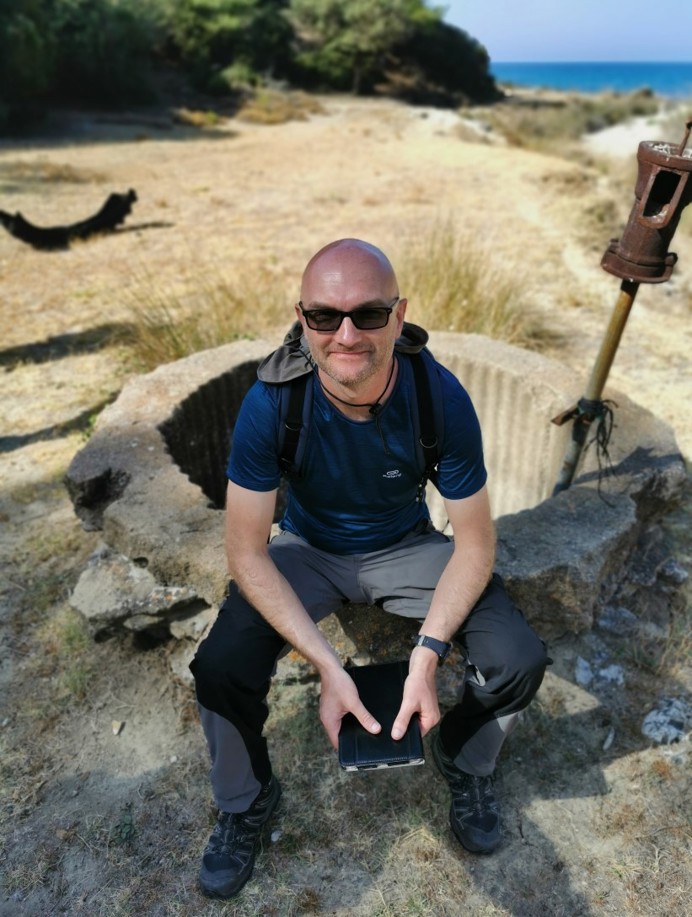 News article by Stephen Chambers