St Paul's Cathedral, Gallipoli - Anzac Day
Exactly 100 years on from the Gallipoli campaign of World War One, HRH The Duke of Edinburgh led the annual wreath-laying ceremony at St Paul's.

The Duke laid a wreath at the Gallipoli Memorial in the Cathedral crypt on Saturday 25 April, alongside senior representatives of the nations which suffered the most serious losses in the ill-fated eight-month campaign to secure the strategic stronghold of Constantinople, now Istanbul.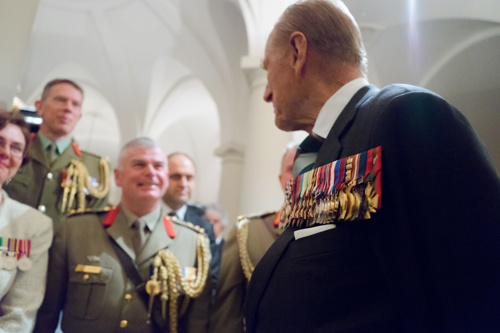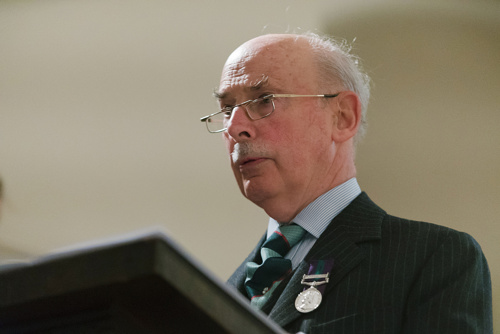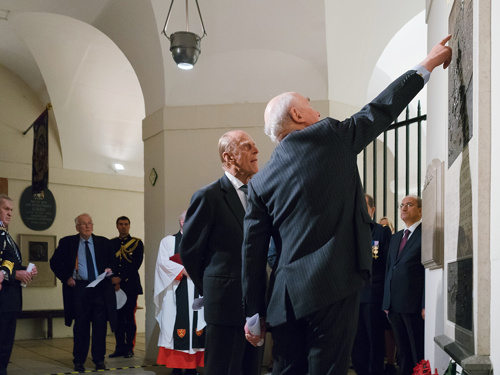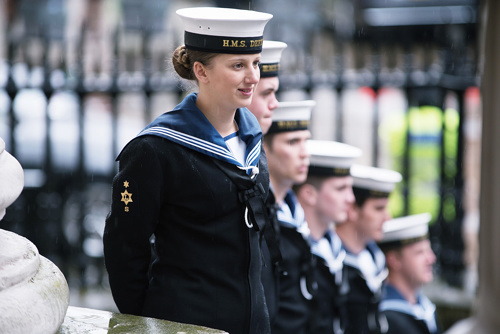 All photographs with permission from St Paul's Cathedral

"