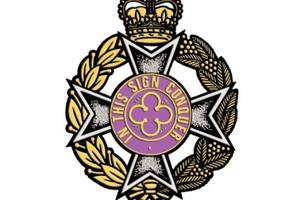 Event Details
30 May 23 19:30 - 30 May 23 21:00
Lecture
Online using Zoom
"Each read each other's soul"
British and ANZAC chaplains at Gallipoli
Tuesday May 30th 2023, 7.30pm UK time
by Dr. Linda Parker
The talk will look at the role developed by the British and Anzac chaplains in the circumstances of the Gallipoli campaign. It will focus on difficulties and dangers, opportunities and achievements in their service to the men involved in the landings and battles.
Dr Linda Parker is a former history teacher, author and independent scholar who writes about military chaplaincy and 20th and 21st century military history. She is a member of the WFA, the American Commission for Military History and a founder member of the British Modern Military History Society.
To register for the talk email Ian Binnie, on education@gallipoli-association.org