Event Details
31 May 22 19:30 - 31 May 22 21:00
Lecture
Online
Following on from his very well received talk at the 2019 Gallipoli Association Conference, Brian will talk about the mystery woman who visited the grave of Lieutenant Colonel Charles Hotham Montagu "Richard" Doughty Wylie, V.C. during the campaign.
Brian Cleary has a degree in history from the University of York.  Although his subsequent career path took him in a different direction, he has always maintained a strong interest in military history.  Professionally Brian spent many years as a chartered Town Planner and specialised in public inquiry and court work. 
He is currently writing a book on the extraordinary lives of Dick and Lilian Doughty-Wylie and, like many others, has been intrigued by the story of a woman visiting Dick's grave at Gallipoli in 1915.  Brian set out to look again at the evidence for the story and has undertaken extensive research into primary source material held by The National Archives, The Imperial War Museum and several other collections.  Some of this material has not been considered before. The presentation will detail the findings of this research and conclusions that can been made.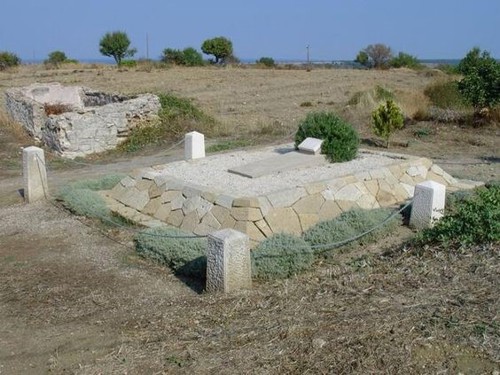 Image: Royal Welch Fusiliers Museum
To register for this talk and receive the link, email Ian Binnie on education@gallipoli-association.org
This talk is FREE to members, but we do encourage guests and the general public to join the Association or make a small donation. this helps us continue these talks and support our other charitable aims.